Tweet more consistently with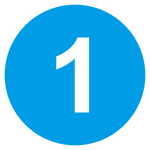 Choose times to tweet.
For example, 3 times a day at 9:30, 1:30, and 5:30.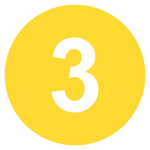 buffer does the rest. Relax.
We tweet for you. Just keep that buffer topped up!
Free
---
$0/mo
---
Who? Dip your toes. Find your feet.
1 tweet per day.
5 tweets in your buffer.
Standard
---
$5/mo
---
Who? Great for most users.
10 tweets per day.
50 tweets in your buffer.
Max
---
$20/mo
---
Who? Best for business & enterprise.
∞ tweets per day.
∞ tweets in your buffer.
Hello! 👋 You caught us before we're ready.
We're working hard to put the finishing touches onto buffer. Things are going well and it should be ready to help you with Twitter very soon. If you'd like us to send you a reminder when we're ready.. just put your details in below:
You're on the list! 🎉
Thanks so much for signing up to our pre-launch list! We'll be in touch soon to let you know about our progress and give you sneak peeks of what we're working on.High five!The TeamP.S.If you liked this demo, please tweet about it, thanks!